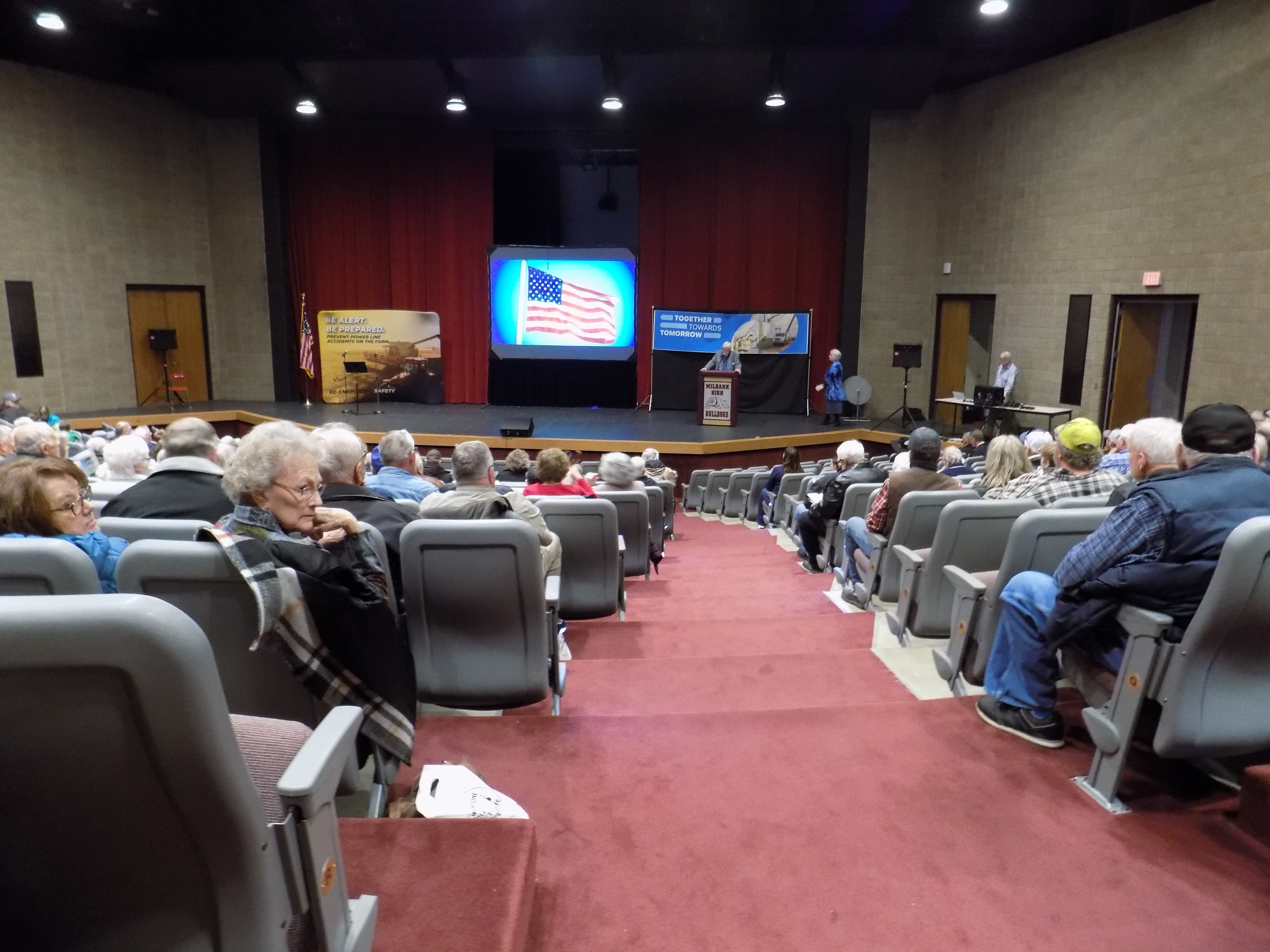 Farm Safety
Remember power line safety while in the field. It could save your life or the lives of your loved ones.
Call Before You Dig
 
If you plan to dig a hole or trench more than a foot deep on your property, you must phone South Dakota One Call 811 or 800-781-7474 if you live outside South Dakota, at least 48 hours before you plan to excavate.
Previous
Next
STORM CENTER
Visit our Storm Center page to report and check outages. If you are experiencing an outage please call 1-605-432-5331. Downed lines? Please call and let us know your situation.
CALL BEFORE YOU DIG
If you are planning on doing any digging around your home or business, state law requires that you contact the Call 811 at least two working days before you dig.